To ensure consistency in email communications, an email signature has been created. To update your email signature, you can copy, edit and paste the example below. Those who send and receive text-only email messages can use the template but will need to exclude the use of color and the UIC circle mark.
First Name Last Name
He/Him She/Her They/Them
Official University Title
Department Name
University of Illinois Chicago
.
E: emailname@uic.edu | W: uic.edu
P: 000-000-0000 | M: 000-000-0000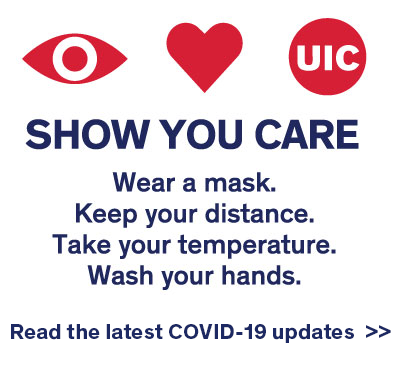 Here are instructions on how to create your email signature using popular email providers: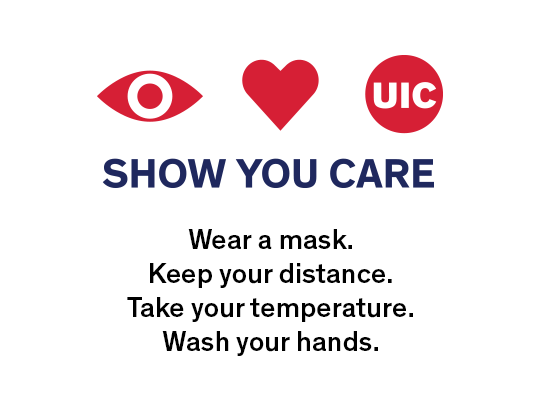 Please include the following .jpg below your email signature.